Having had battled with PCOS my whole life, my body concerns would constantly 'butt' into my life and some days it would be hard to get my butt into gear. I was spending so much time worrying about my body and not living my life as a care free Aussie should!

My mission is to help enhance confidence through the innovation of garments and help my fellow babes with their body woes. It's a simple as this. When you're no longer worried about your cellulite and skin you have more time to shake that booty!

Through my Italian heritage and visiting my homeland I noticed that the bodycare and cellulite treatments they had to offer were nothing like what was available in Australia. I knew I had to bring something to my fellow babes in Australia that actually worked!

Cellulite treatments in the past tended to have a negative stigma here in Australia. So many babes have been let down by companies and magic creams claiming certain results that never work. I set out to change that with Celle Skin. The first of it's kind in wearable beauty! Join me and thousands of babes who have already seen real results and achieved smoother skin!

I ain't no movie star, I'm a booty star!
Vanessa - Founder of Celle Skin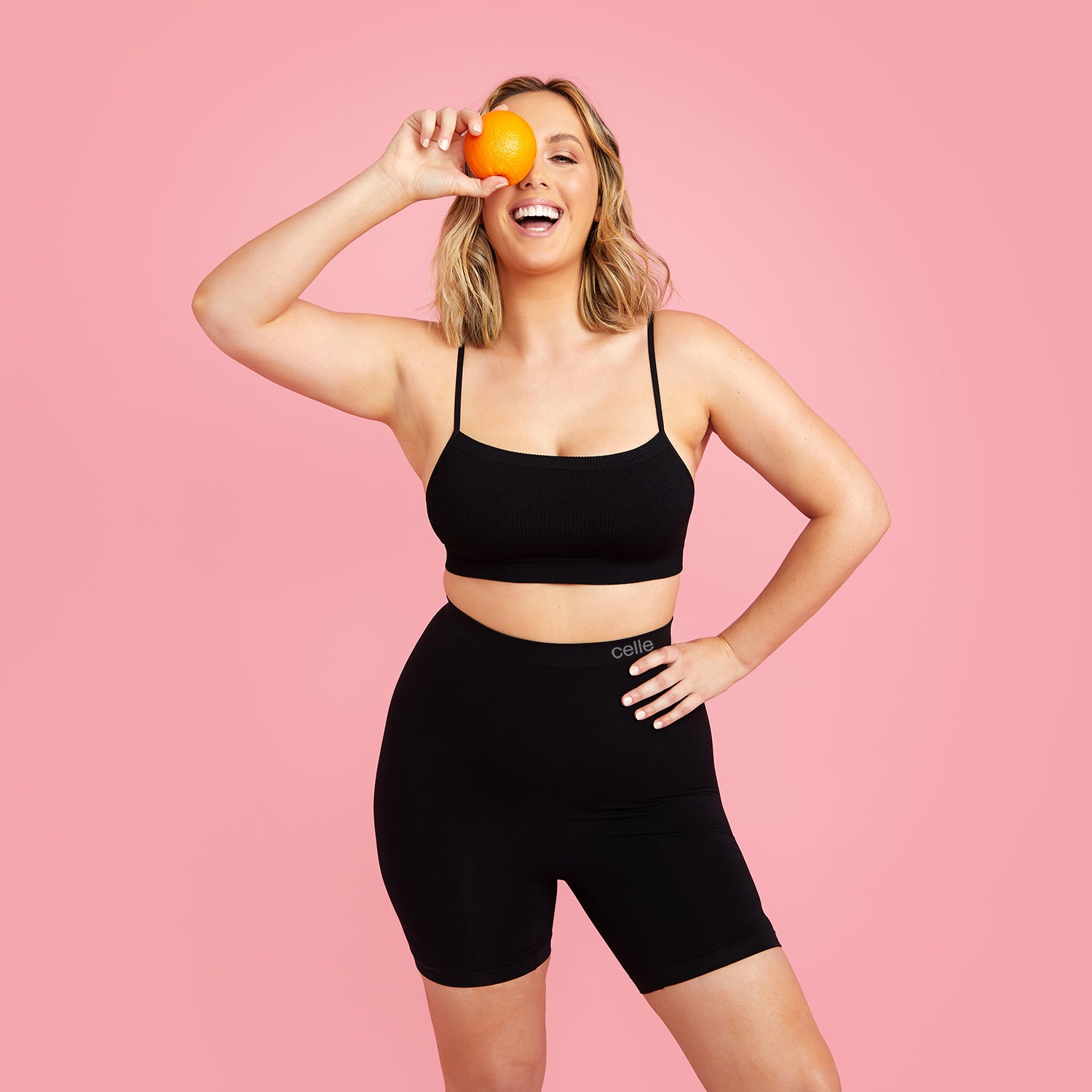 Aussie Designed & Owned
We are produdly based in Melbourne, Australia. We ensure all our garments are made with Aussie bodies and conditions in mind.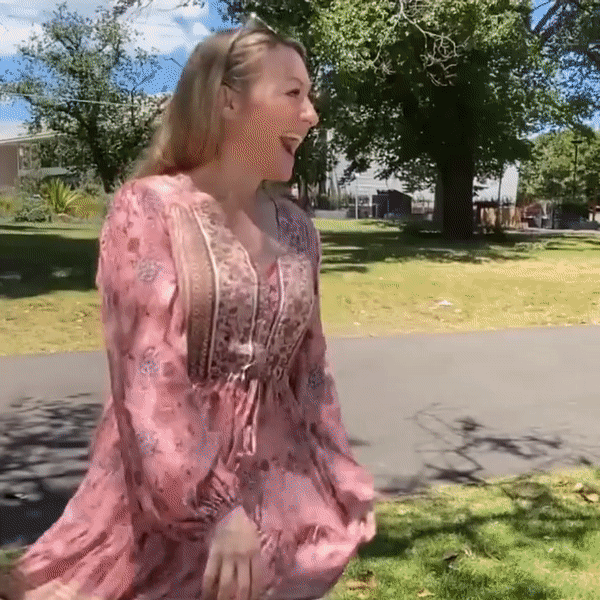 Made in Italy
Quality is an important value to us. All our garments are proudly made in Italy. Italy is known for it's high-quality craftsmanship and attention to detail. This ensures your garment will last for years to come.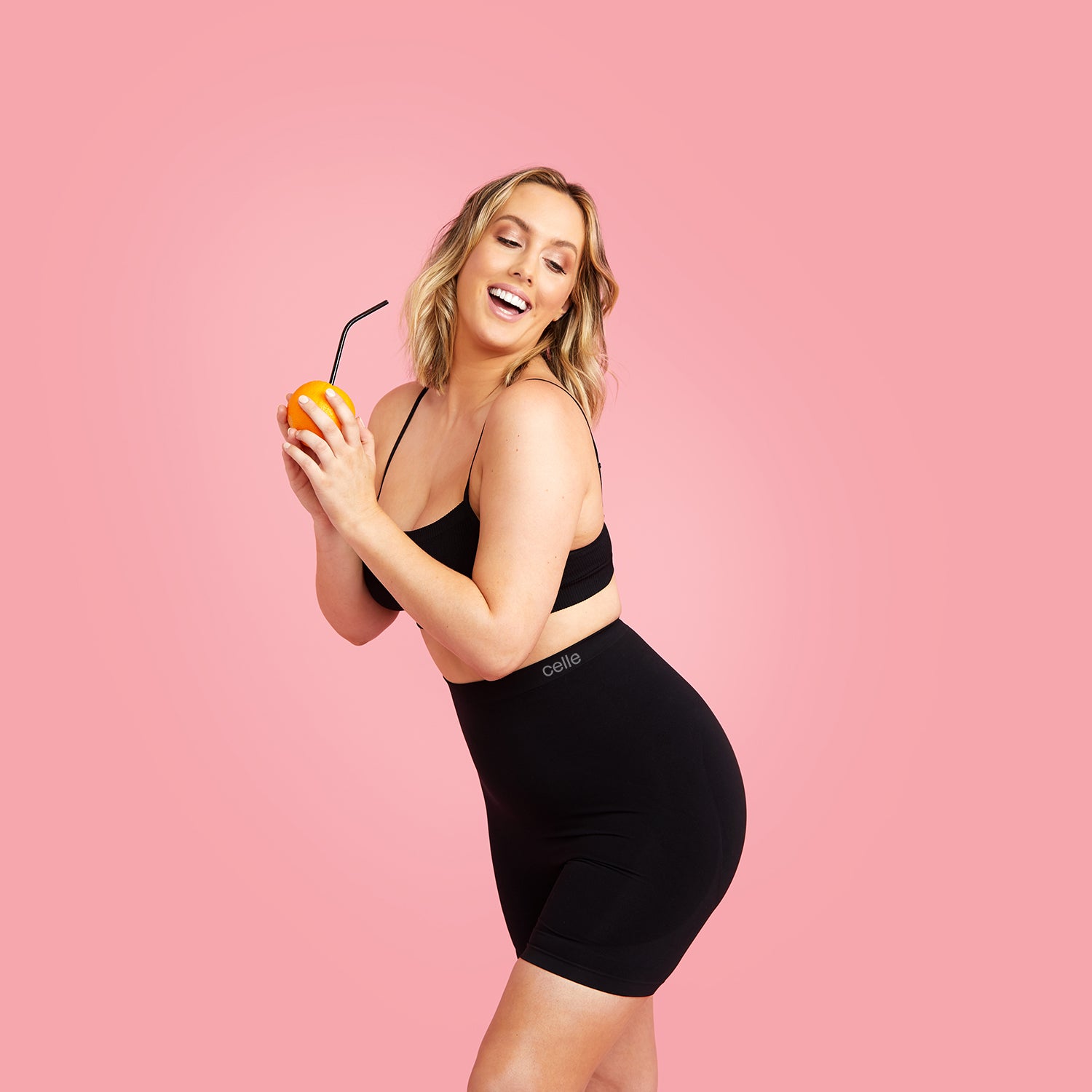 Inclusive Sizing
By offering an inclusive range of sizes, we can make our garments accessible to more babes around the world, fostering a diverse and inclusive environment.